Peace of mind even when nobody's home...
Guardian Fire Shield is your first line of defense against fire in your home. It will automatically activates when the room temperature rises to 57°C. It doesn't need electricity and water. It has no false activation since it is not triggered by smoke.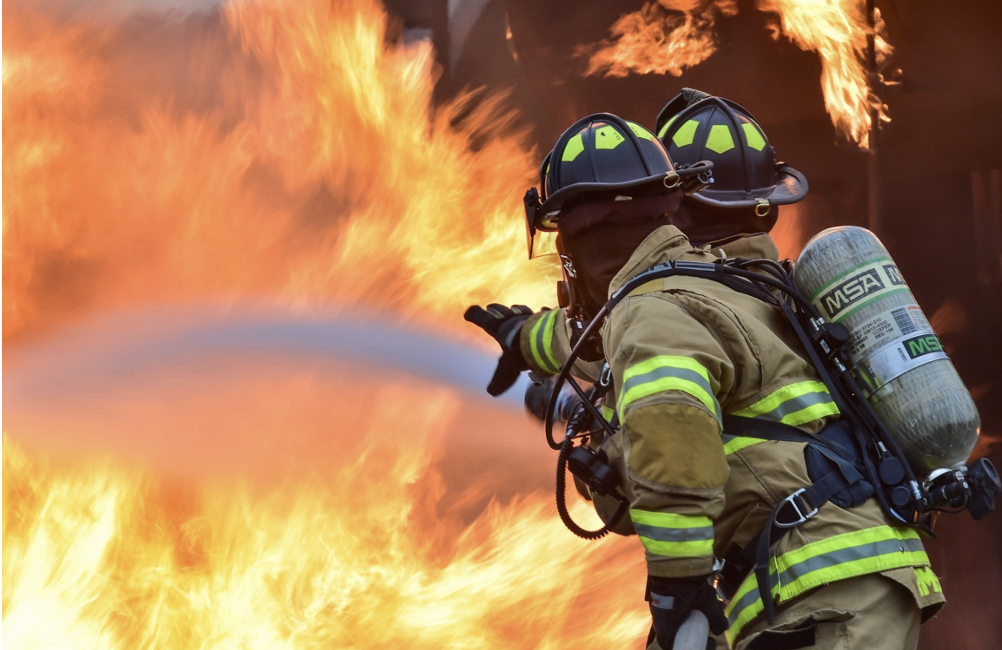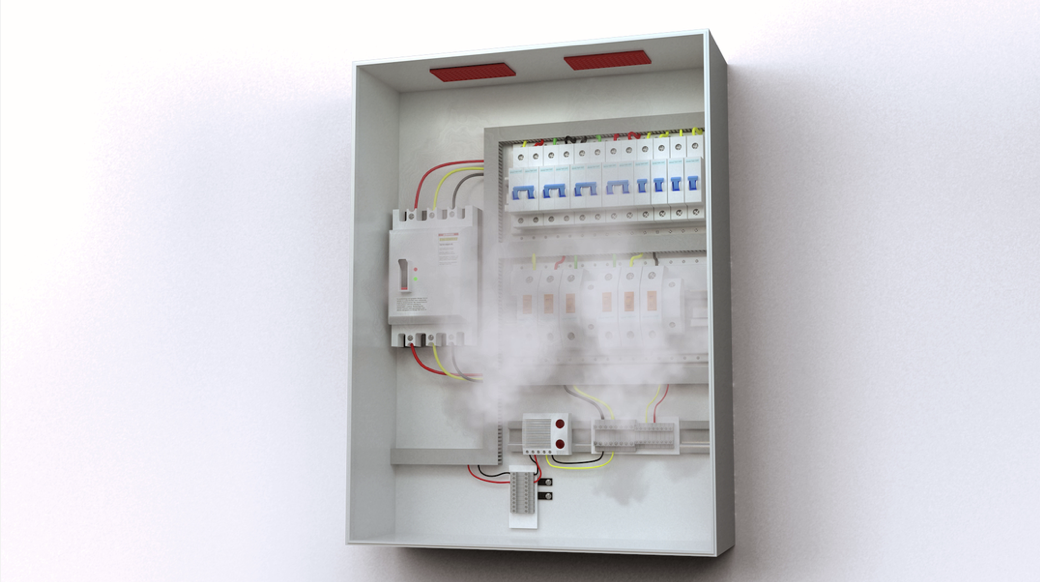 Protect your home from electrical fire
Equipped your fuse box, internet servers, washing machine, engine room, refrigerator, freezer, compressor, power station, heater photo-voltaic regulator with Maus Stixx. Practically no maintenance after application for 5 years.
Protection during your travel
Maus Xtin Klein is so small that you can keep it inside the glove compartment of your vehicle. In case of accident when there is engine fire or leak you can use it to protect your life and the lives of other people.