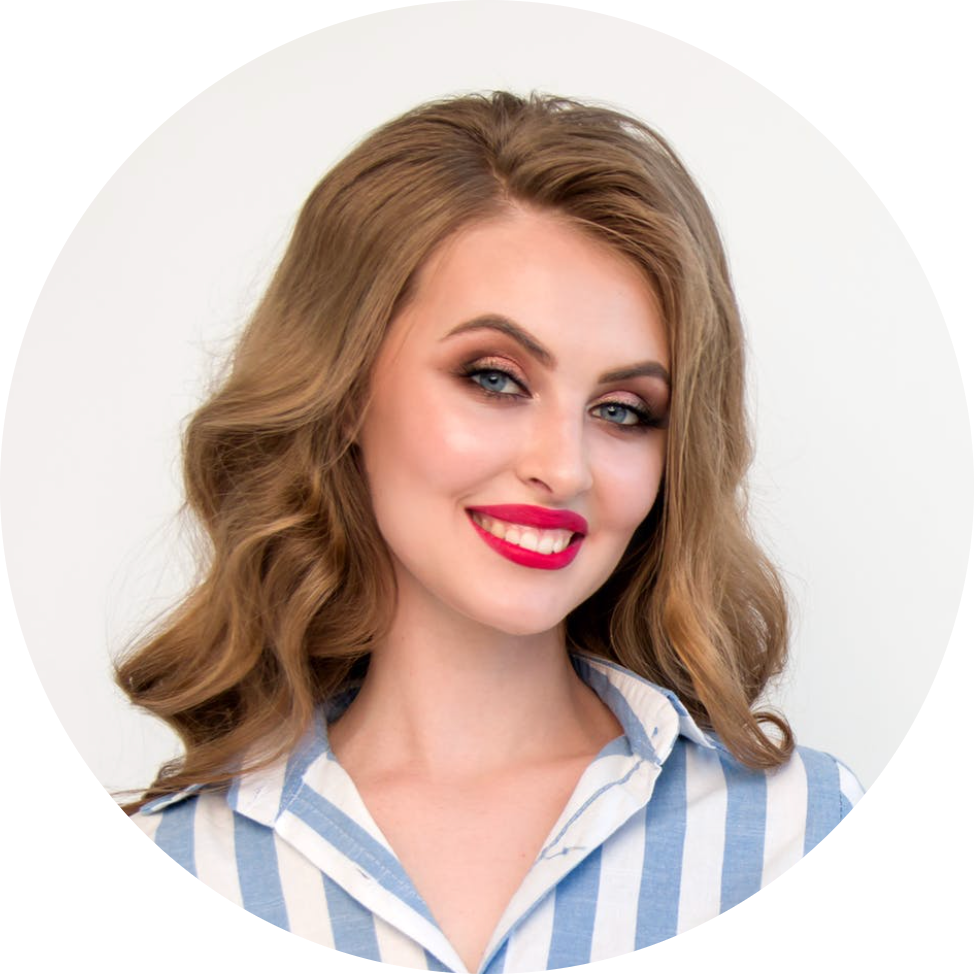 Jeannie Owens
"I installed Guardian Fire Shield automatic fire suppression system in our home. I now have a peace of mind that every time I leave the kids at home - they are safe from fire."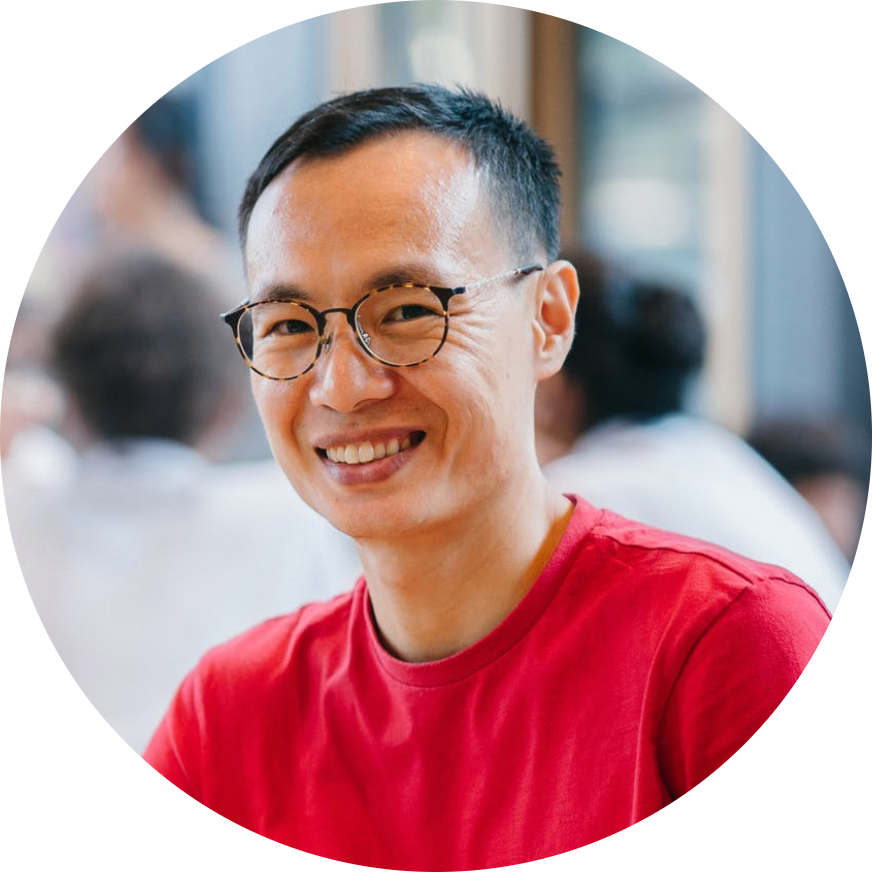 Bernard Chua
"My broiler chickens attained their target
harvest weight in shorter time. Saved me
lots of money from feeds."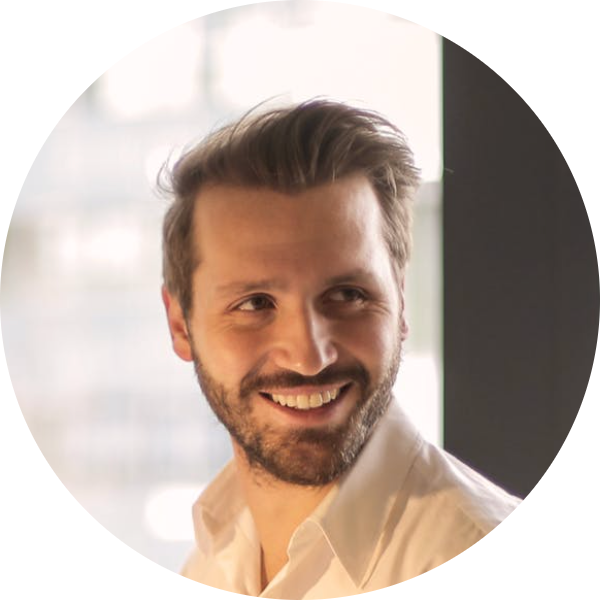 Donovan Roberts
"Our pig farm is more productive than ever: improved ADG, FCR, lower mortality rate and better profitability."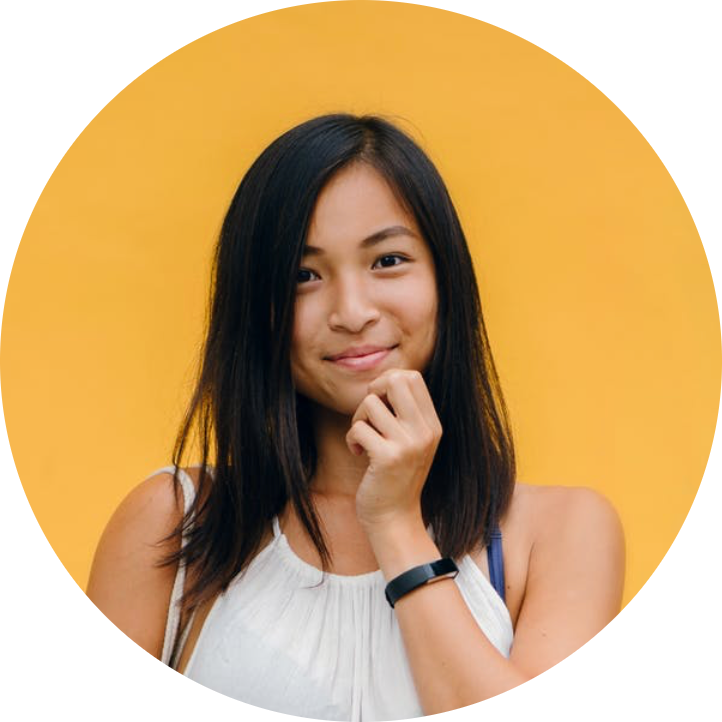 Pam Marquez
"My car's engine had caught fire during one of my trips. Good thing that I have my Maus Portable Fire Extinguisher. "
We are driven to make animals healthier... to make people's life better... and to protect the things that are dear to us...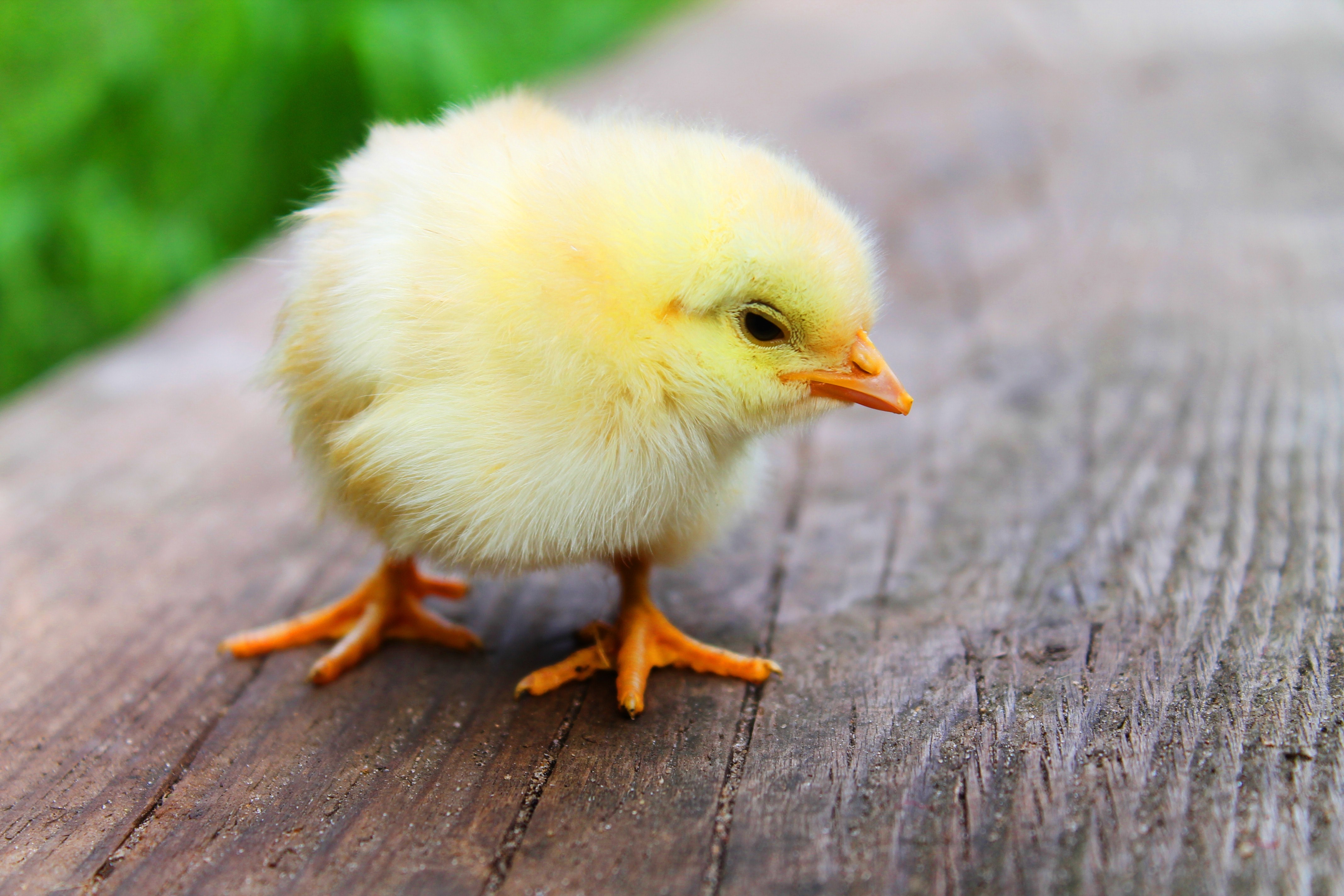 Our animal nutrition range: mycotoxin binder, gut acidifier and  multi-enzymes that help the animals grow faster and healthier. Our products contains immuno-stimulants.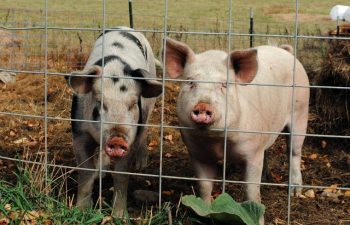 Our animal health range will soon launch the patented Antiviral Peptides – that can neutralize bacteria, fungi and viruses. Possibly one of the first anti-viral drugs that can be administered to animals via the feed.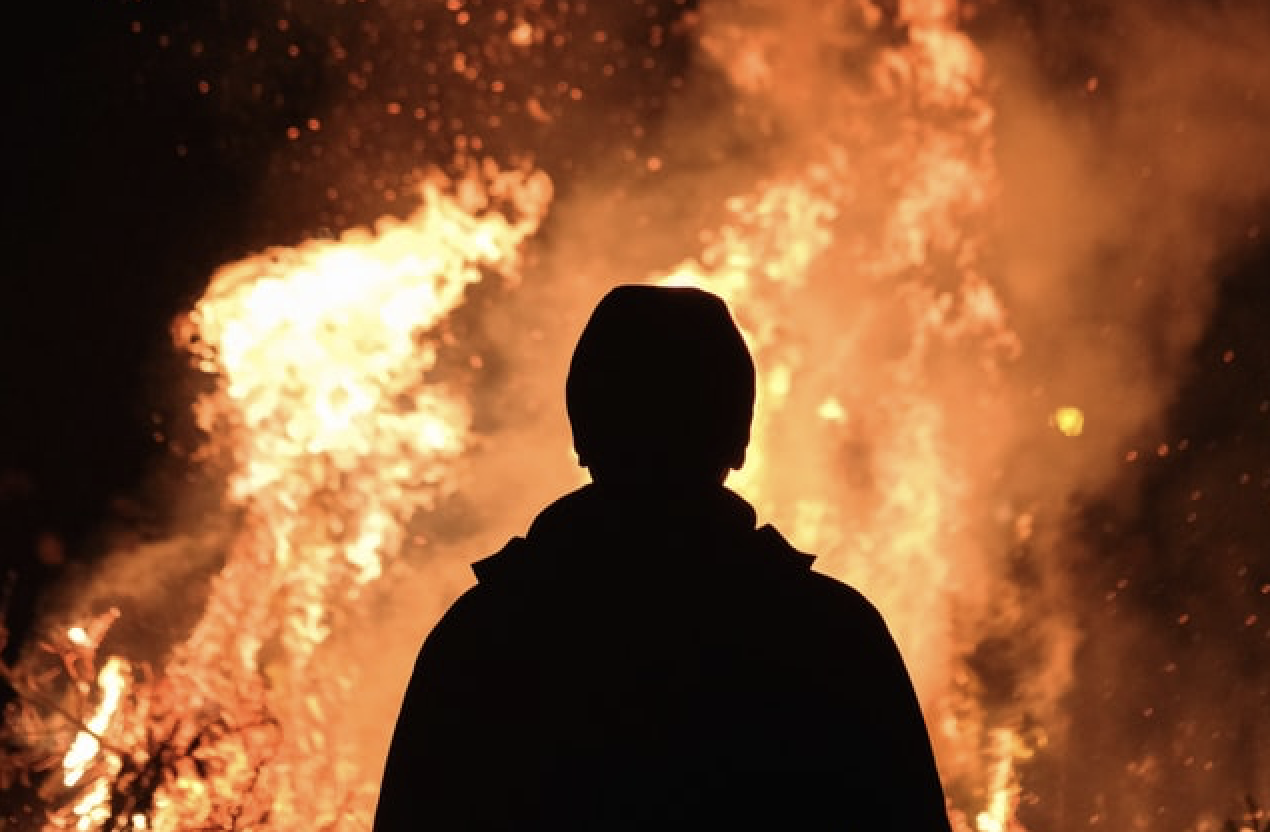 Our fire prevention products are self-activated. Increase in room temperature due to fire will automatically activate our fire suppression system.  
Products of Eurobion  are made through innovation. Our business philosophy is to: "Find solution through product innovation."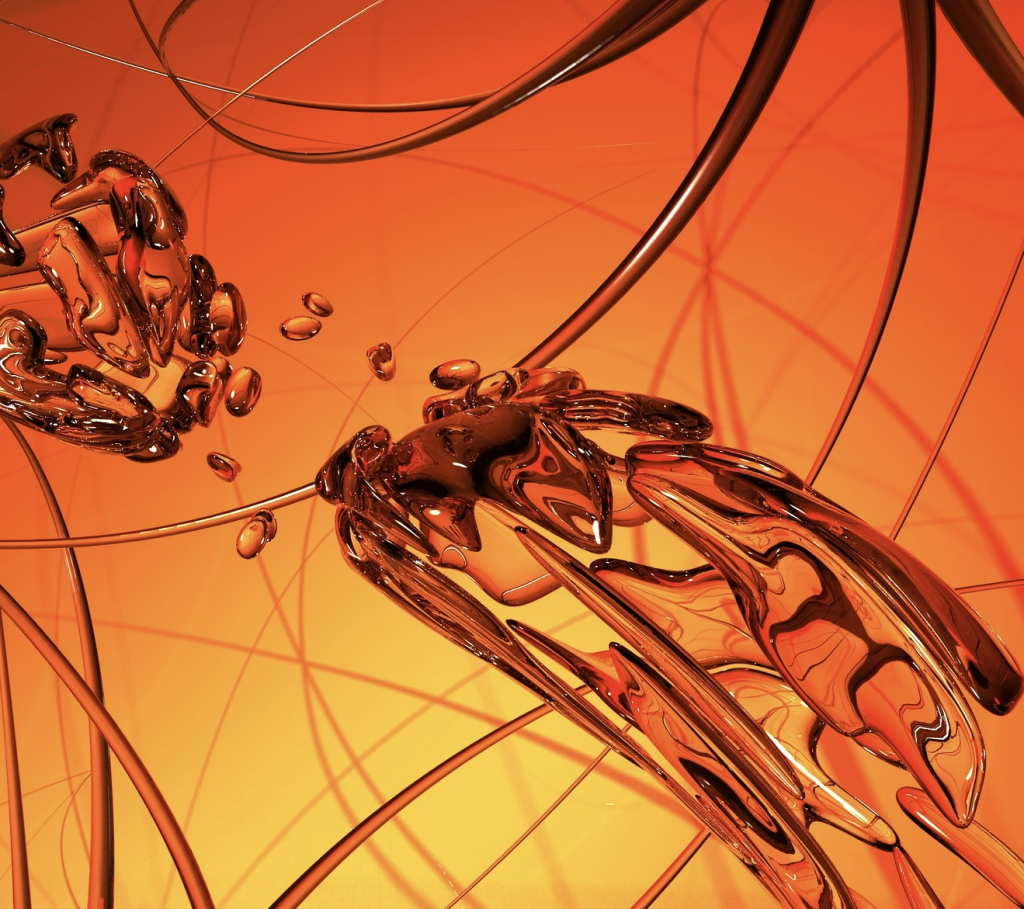 Innovation is often also viewed as the application of better solutions that meet new requirements, unarticulated needs, or existing market needs.
Innovation is related to, but not the same as, invention,[4] as innovation is more apt to involve the practical implementation of an invention (ie new / improved ability) to make a meaningful impact in the market or society,[5] and not all innovations require an invention.
– Wikipedia
"If you want something new you have to stop doing something old."