CONSTANTLY IMPROVING THE LIVES OF THE ANIMALS AND LIVES OF THE PEOPLE THROUGH CONSTANT INNOVATION…
Eurobion Philippines Corporation
Eurobion is a provider of highly innovative products since 2008. Our animal health,  animal nutrition, enzymes and fire prevention lines are products of constant innovation. Innovation for us is the ultimate solution.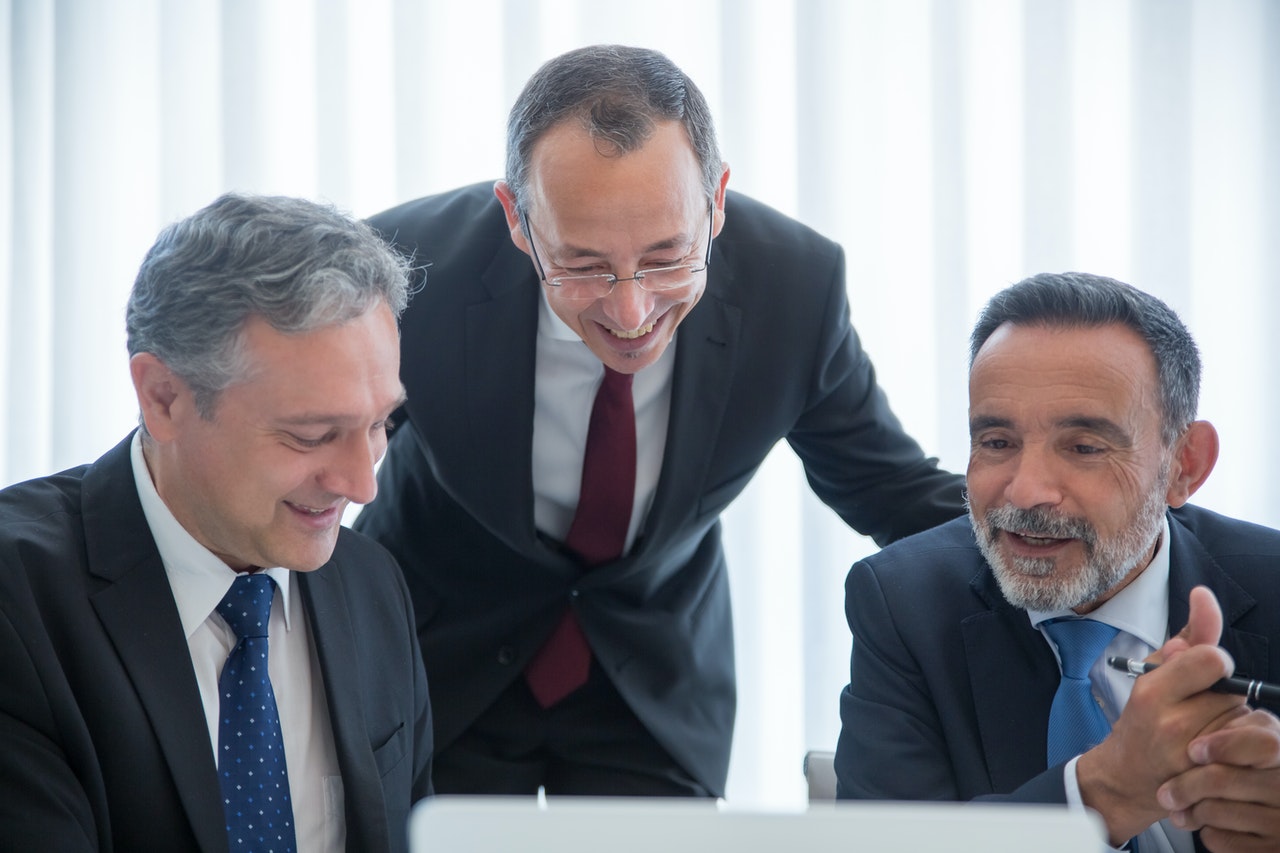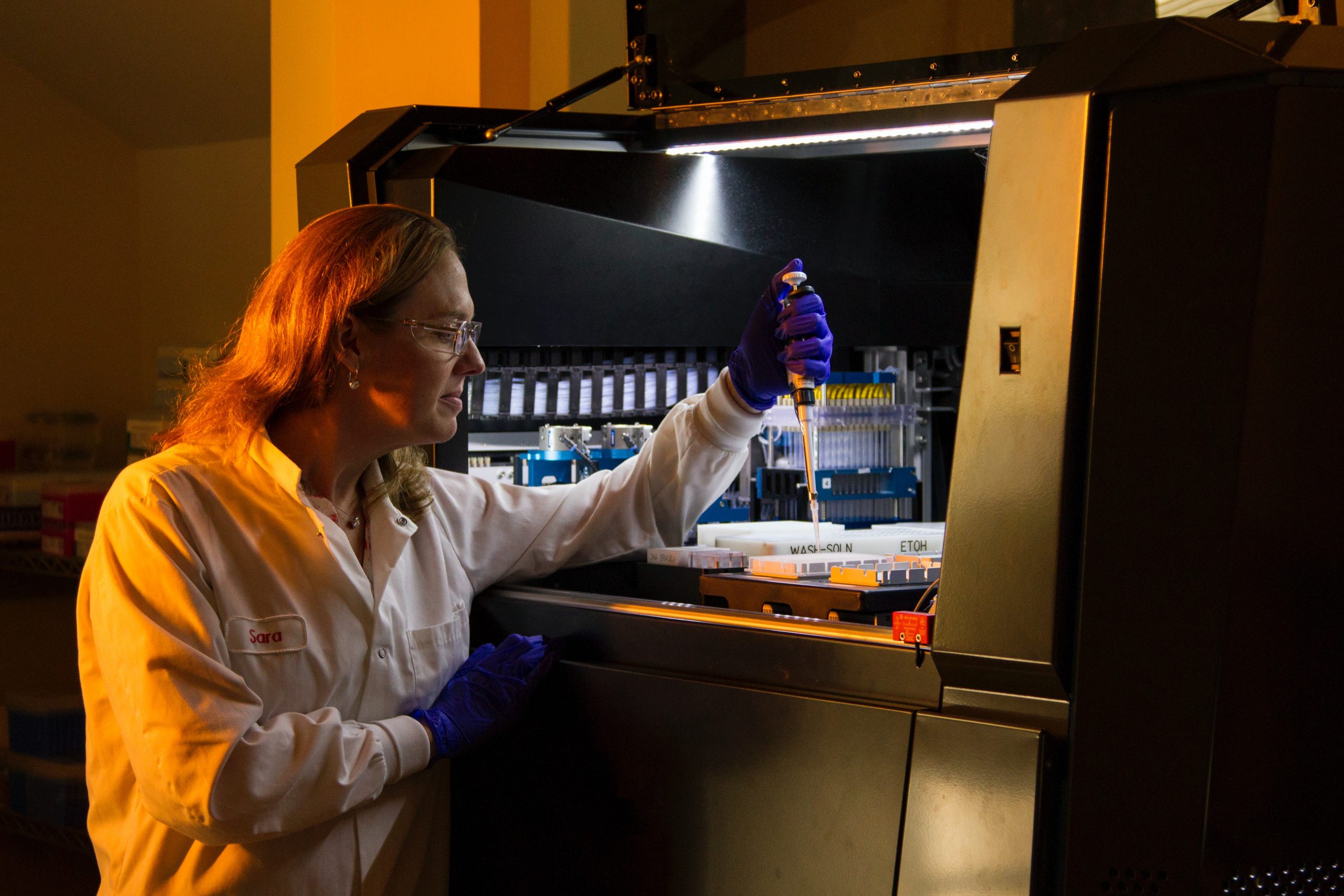 Our Animal Nutrition Lines
We constantly improve our animal nutrition lines to cater to the ever changing demands of farm animals. Better health for the animals means better profit for the farmers. Our products for animals are currently being manufactured by our affiliate manufacturing plants in different parts of the world.
Our Lines of Feed Enzymes
Manufacture in collaboration with one of the biggest biotechnology companies in the world – with multi-billion dollars in capital. It's state-of-the-art genetic engineering programs resulted to better purity, better quantity and better activity enzymes that can further improve poultry and livestock production.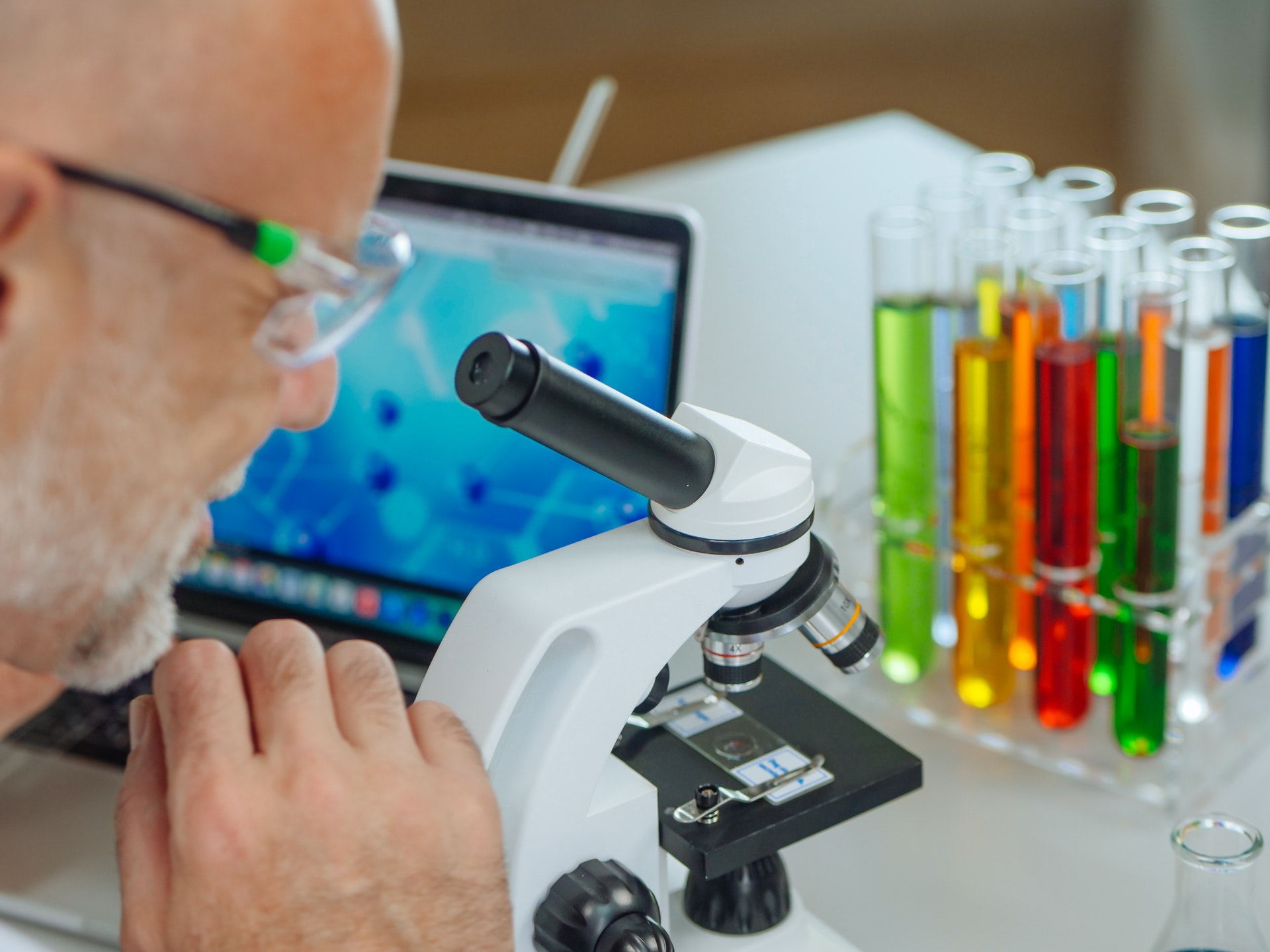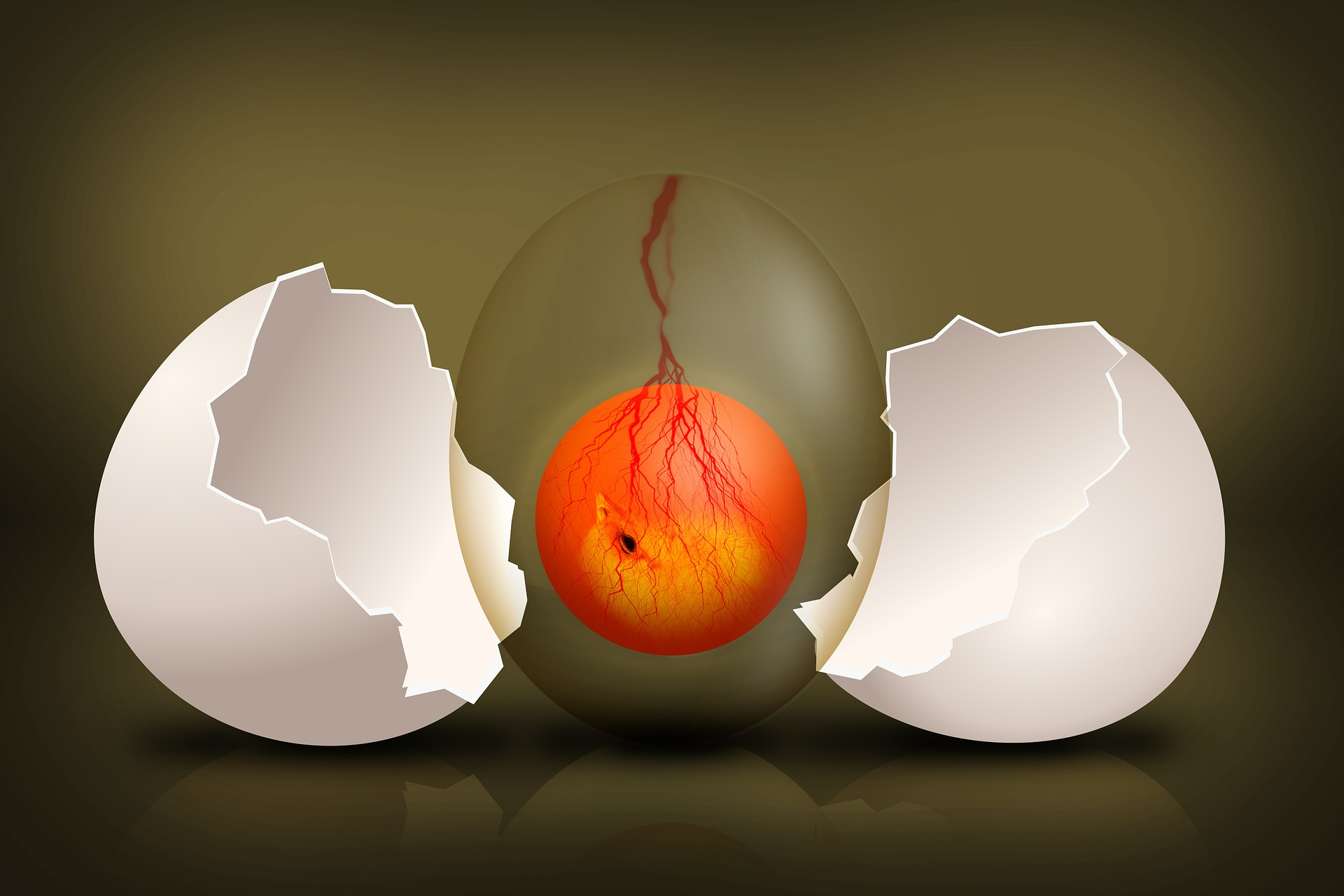 To help minimize the use of antibiotics in the prevention of treatment of some diseases in poultry and swine – we are on the brink of launching the patented antimicrobial peptides. It will not only improve animal's productivity but will lead to safer meat and eggs to the consumers as well.
Self-activated Fire Suppression System
Our fire suppression products are patented from Canada and Sweden. Unlike conventional fire extinguishers our products do not need "human intervention." It will automatically deploy in the event of fire.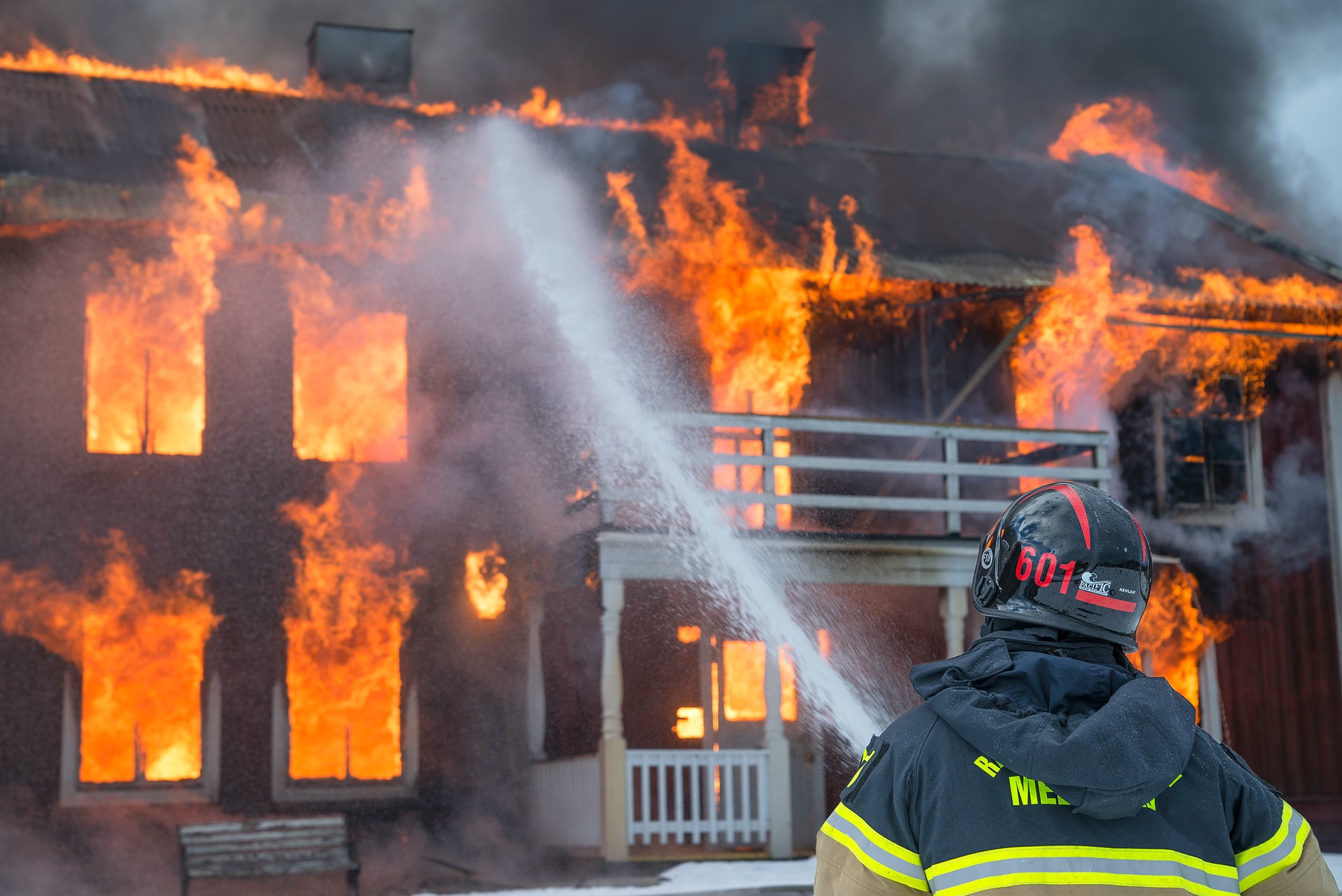 "INNOVATION IS TAKING TWO THINGS THAT ALREADY EXIST AND PUTTING THEM TOGETHER IN A NEW WAY!"
Eurobion means Innovation!